Crafting delicious and nutritious dog kibble that keeps your furry friend coming back for more requires a delicate balance of taste and nutritional content, which isn't always easy to achieve. When it comes to providing a nutritious diet for your pup, taste shouldn't be considered a luxury or an extra—it should be a core component of the food's composition. After all, we want our pets to enjoy their meals as much as we enjoy ours, don't we?
At Gourmet Pet Chef, we have mastered the fine art of making dog kibble that is as palatable as it is beneficial to your dog's health. We have spent countless hours in research and product development, testing recipes, and analyzing nutritional content to bring about a dog kibble that not only meets, but surpasses your pet's nutritional needs. At the same time, we've prioritized taste to ensure that our kibble tantalizes your pet's taste buds with every bite.
So, how do you provide a feast that your dog will crave day after day, meal after meal? Well, with Gourmet Pet Chef's dog kibble, it becomes a less daunting task. This article will delve into the strategies and tactics that we have employed to create the perfect balance of nutrition and taste. From choosing quality ingredients to ensuring nutritional variety and avoiding unnecessary additives, we'll reveal how we've been able to create dog kibble that has pets wagging their tails in anticipation every mealtime.
Choose Quality Ingredients
The first step is choosing kibble made from high-quality ingredients. For instance, Gourmet Pet Chef's Organic Chicken Kibble contains organic chicken as the primary ingredient, providing high-quality, easily digestible protein. The absence of by-products guarantees only the best meat is used.
Ensure Nutritional Variety
Just as with human diets, dogs thrive on a mix of nutrients. Our kibble includes natural products like soy lecithin, Brazil nuts, yogurt, nutritional yeast, egg shell powder, kelp, and fish oil. These components offer a range of vitamins and minerals that enhance your pup's health while offering a variety of flavors they'll love.
Avoid Unnecessary Additives
Dog foods laden with artificial preservatives, colors, and flavors can harm your pet's health and alter the food's taste. Gourmet Pet Chef's kibble is free from these additives, using dehydration and careful packaging to maintain freshness.
Further emphasizing our commitment to providing wholesome and healthy food, Gourmet Pet Chef's focus goes beyond just removing harmful substances. We are continually researching and exploring innovative ways to preserve the quality of our kibble without resorting to synthetic methods. One such technique we employ is dehydration. Dehydration is a natural method of preservation that removes moisture while maintaining the essential nutrients and flavor profile of the ingredients. This, combined with our careful packaging process, ensures that our kibble retains its freshness from our kitchen to your home. Every bite your dog takes is as fresh and nutritious as it was when first prepared. Our meticulous methods prove our commitment to delivering the highest standard of delicious and nutritious dog kibble for your pet.
Cater to Their Palate
Make mealtime an experience to look forward to by catering to your dog's palate. You can serve our Organic Chicken Kibble alone or mix it with our chef-prepared fresh foods for added excitement and flavor variety. The result? A meal your dog will eagerly anticipate every day.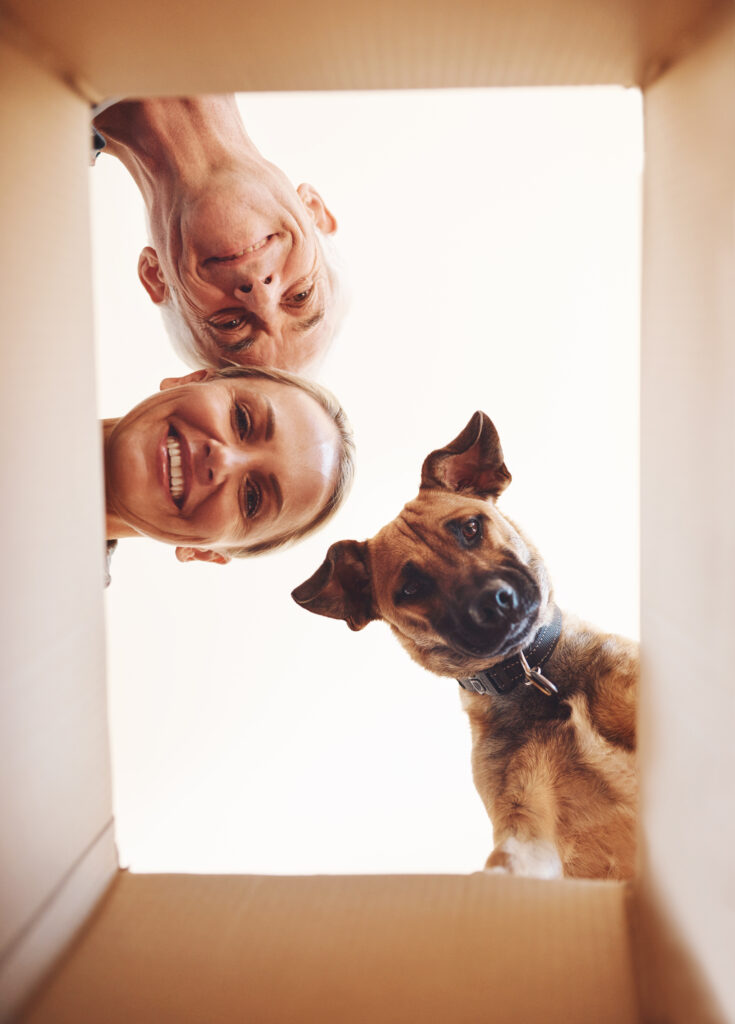 Easy Home Delivery
Maintaining a steady supply of your dog's favorite kibble is key to keeping them satisfied. With Gourmet Pet Chef, your pup's meals are shipped straight to your door within 2-3 business days. You can even subscribe for regular deliveries to ensure your pantry is never short of their favorite meal.
In conclusion, creating a kibble meal that is as nutritious as it is delicious is simpler than you think. With Gourmet Pet Chef's Organic Chicken Kibble, you can offer your dog a meal that satisfies their nutritional needs and appeals to their taste buds, making every mealtime a treat they'll crave.